Errett Road Major Renovation in Bethany Beach DE
This client's outdated 1980s home was not adequate for this family's growing needs. While a more modest renovation was expected, further inspection determined the structural integrity of various systems, electrical deficiencies and present code adherence, pointed to a complete renovation.
Before and after photos below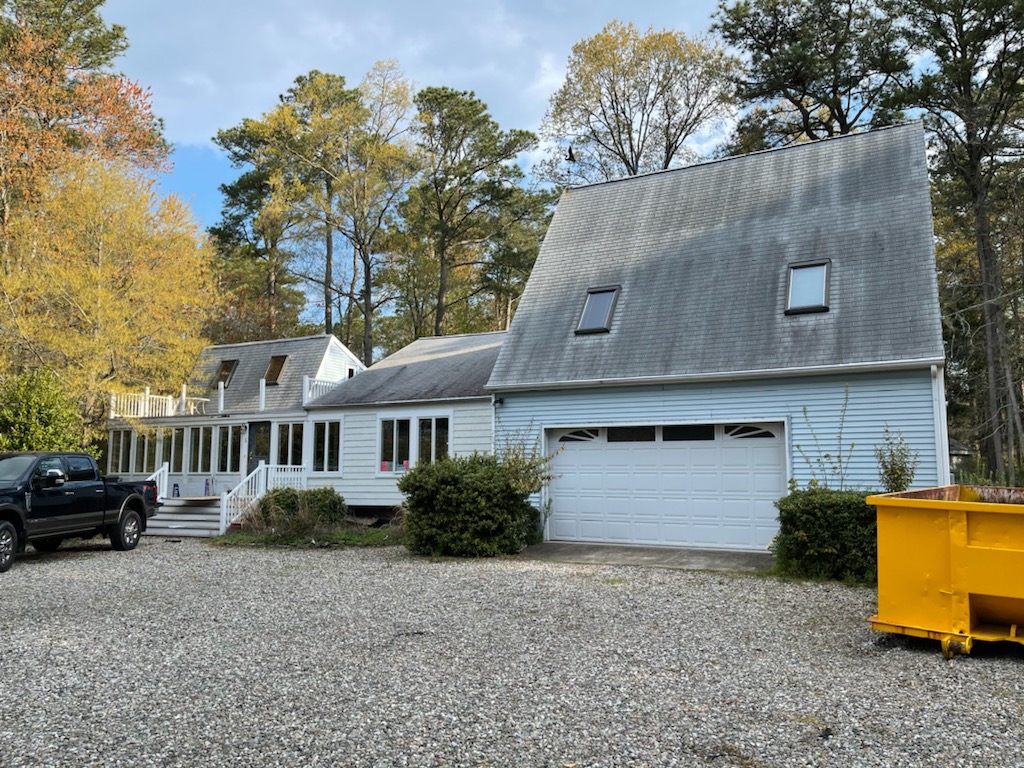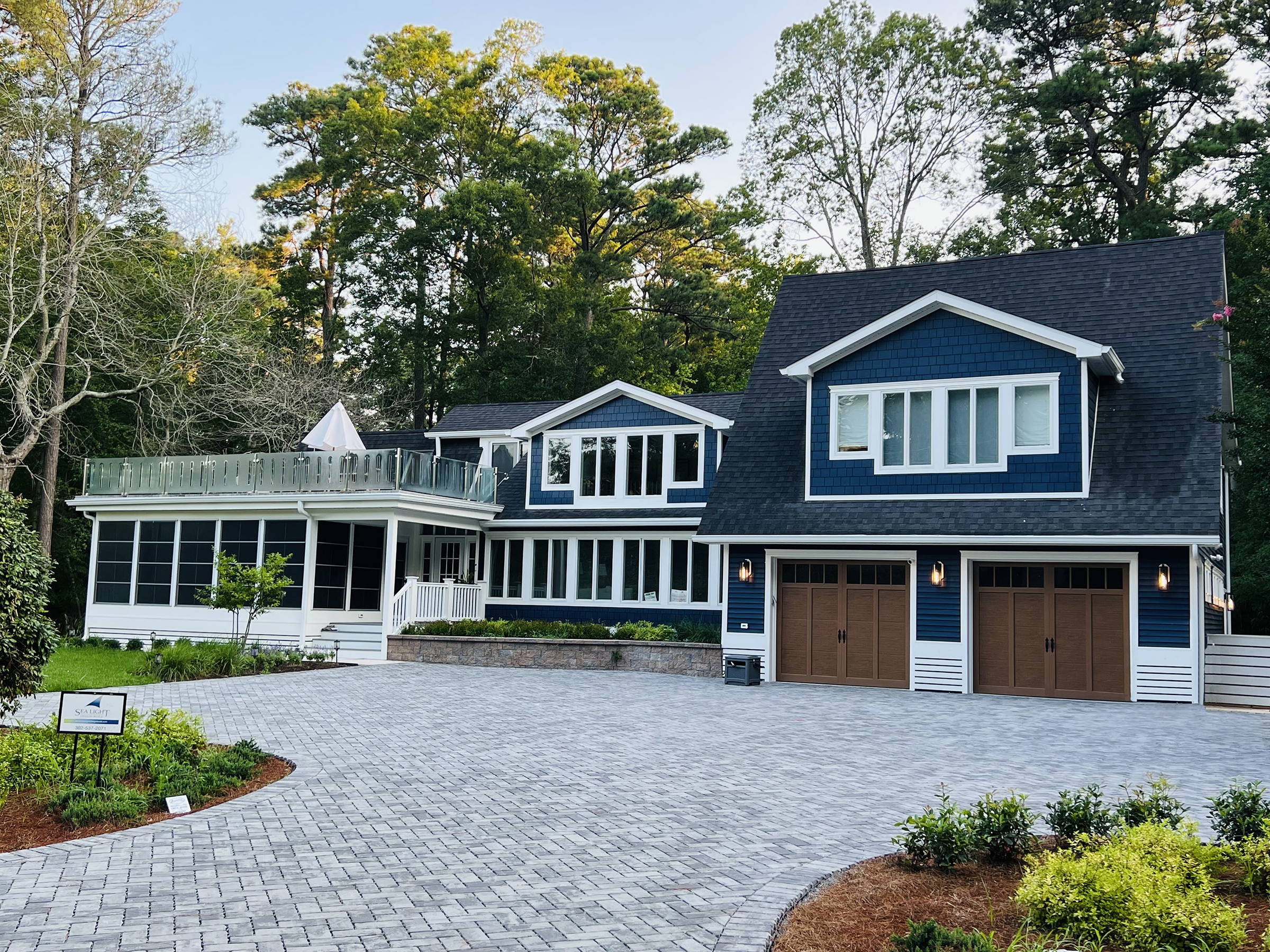 Before and after updated backside exterior below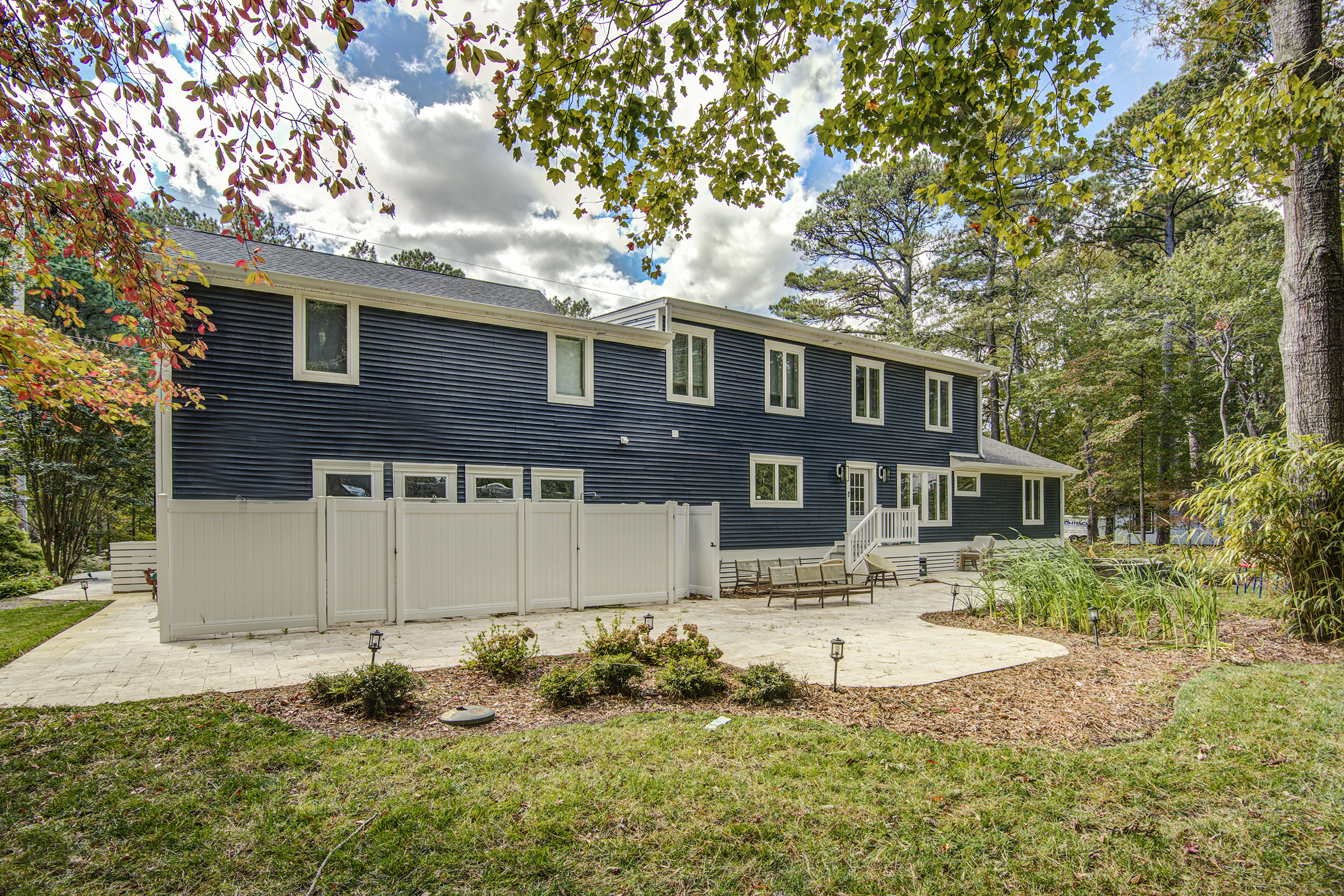 This major renovation allowed the homeowners to incorporate modern layouts and personal design elements to achieve their dream home vision. All out of date code compliance issues were corrected. Plus, a custom staircase to comply with tread and riser ratios, egress and ingress issues, all new electrical, plumbing and HVAC upgrades were made to exceed present codes and satisfy the owners wishes.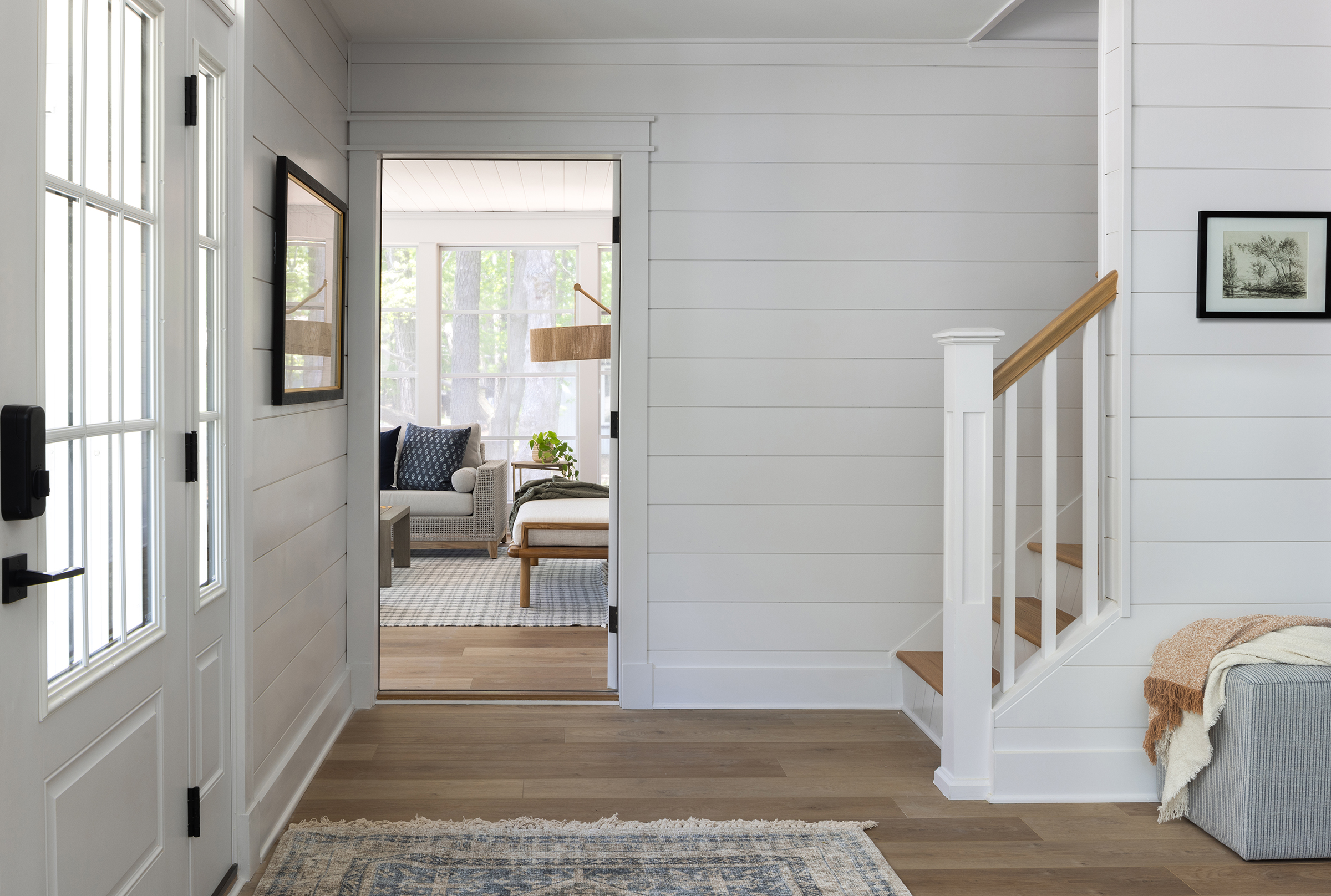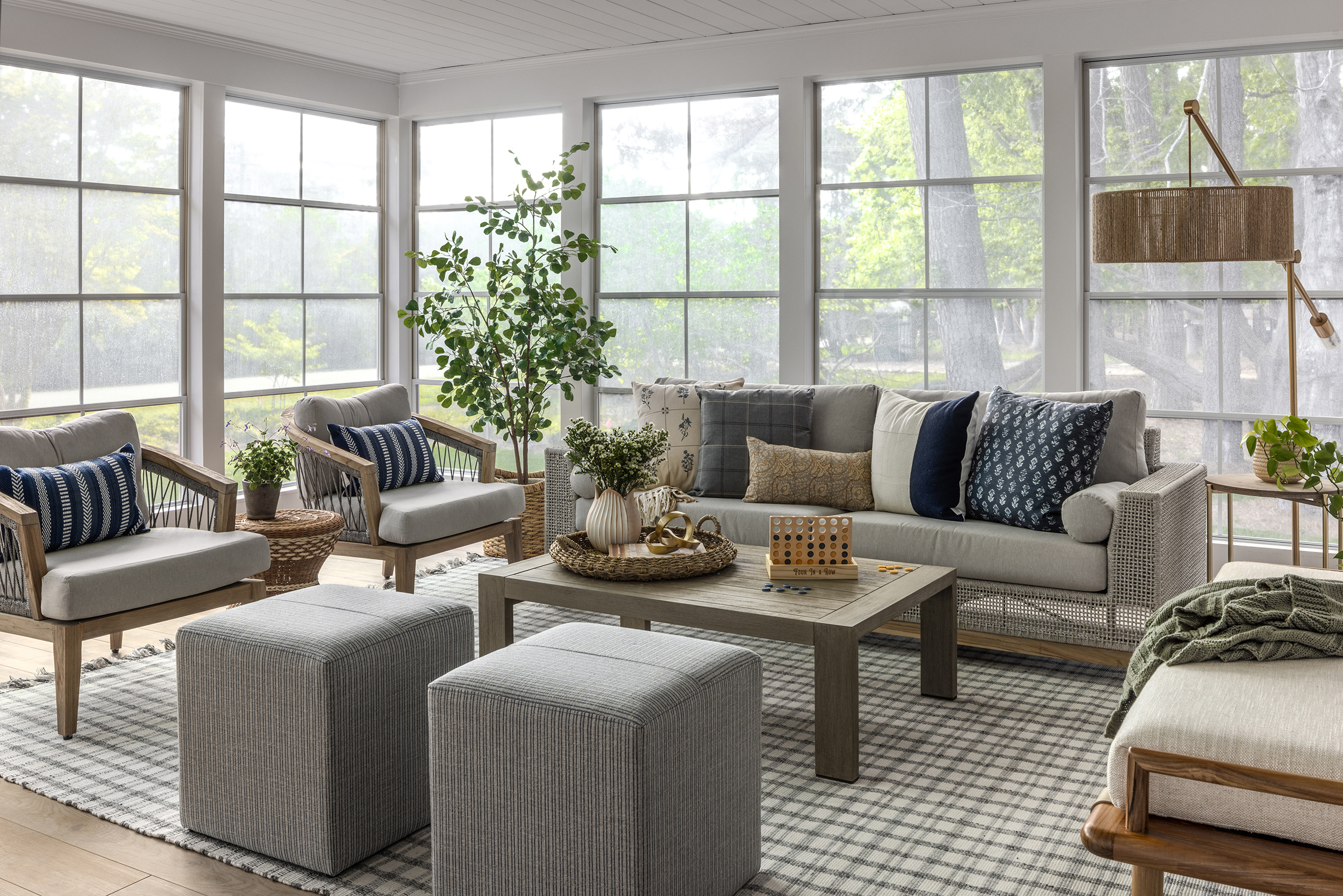 The complete transformation of exterior walls and roof lines, along with the utilization of glass, vinyl, PVC and masonry materials, achieved the owner's vision of a well-balanced quasi craftsman style home with more natural light and modern finishings.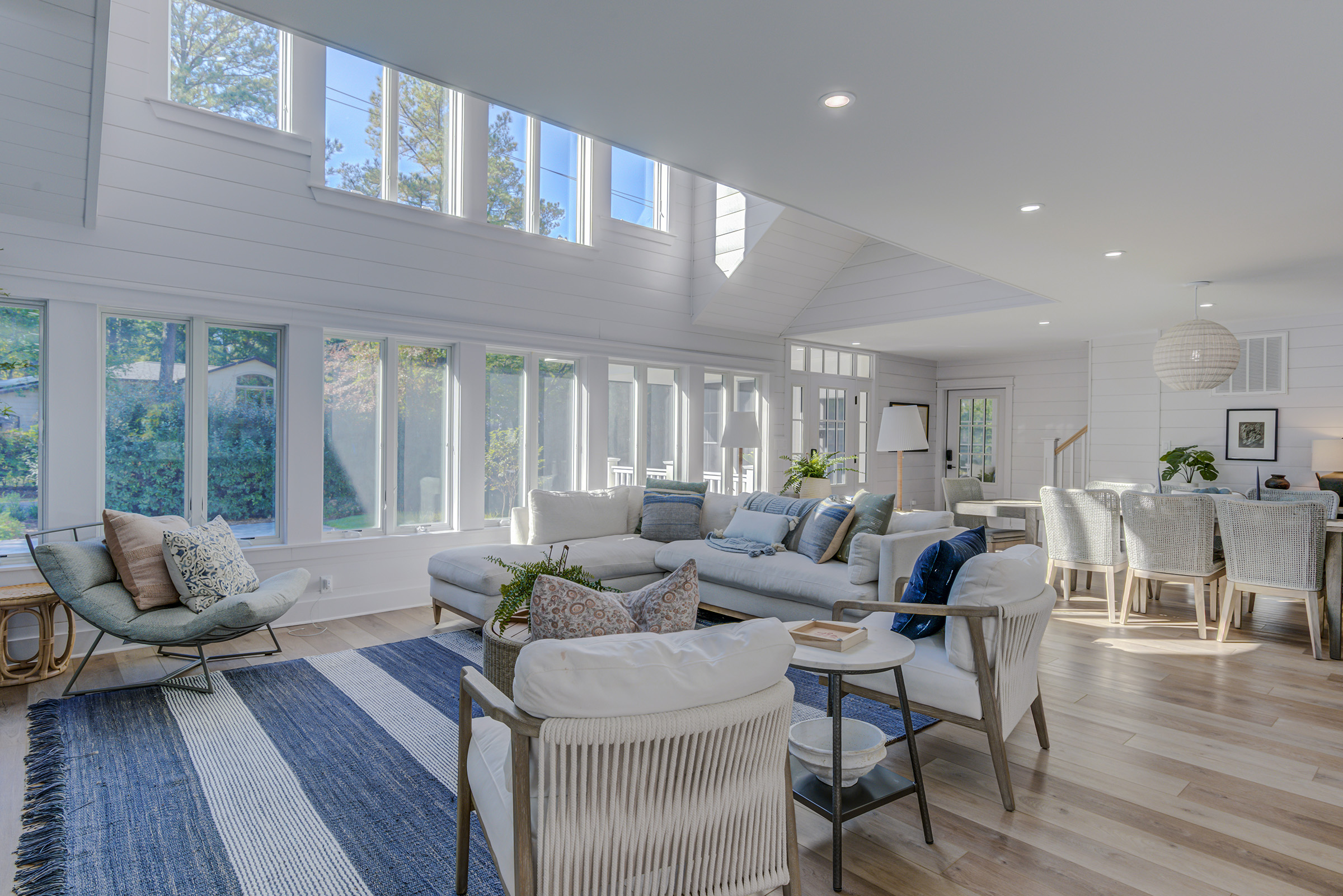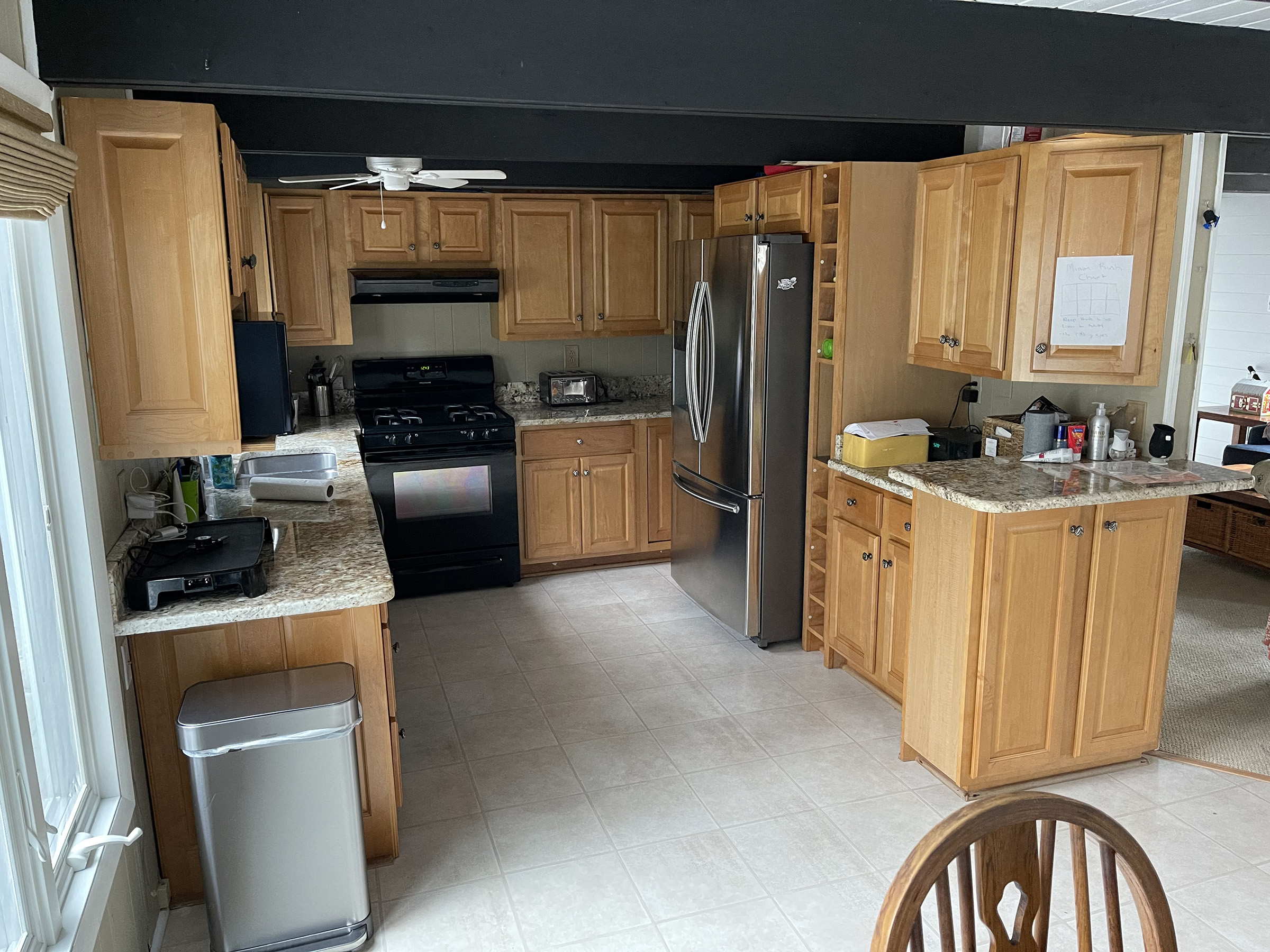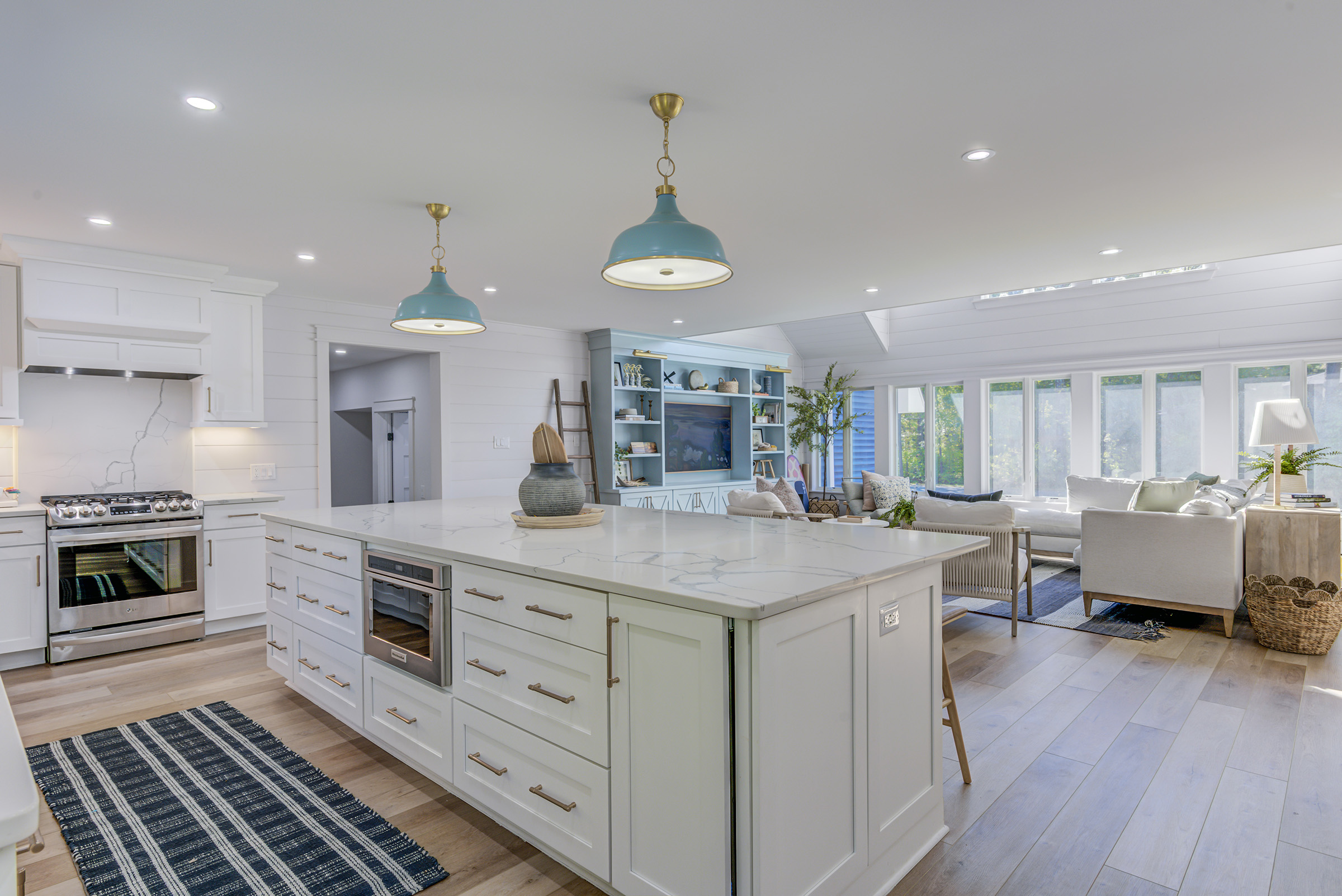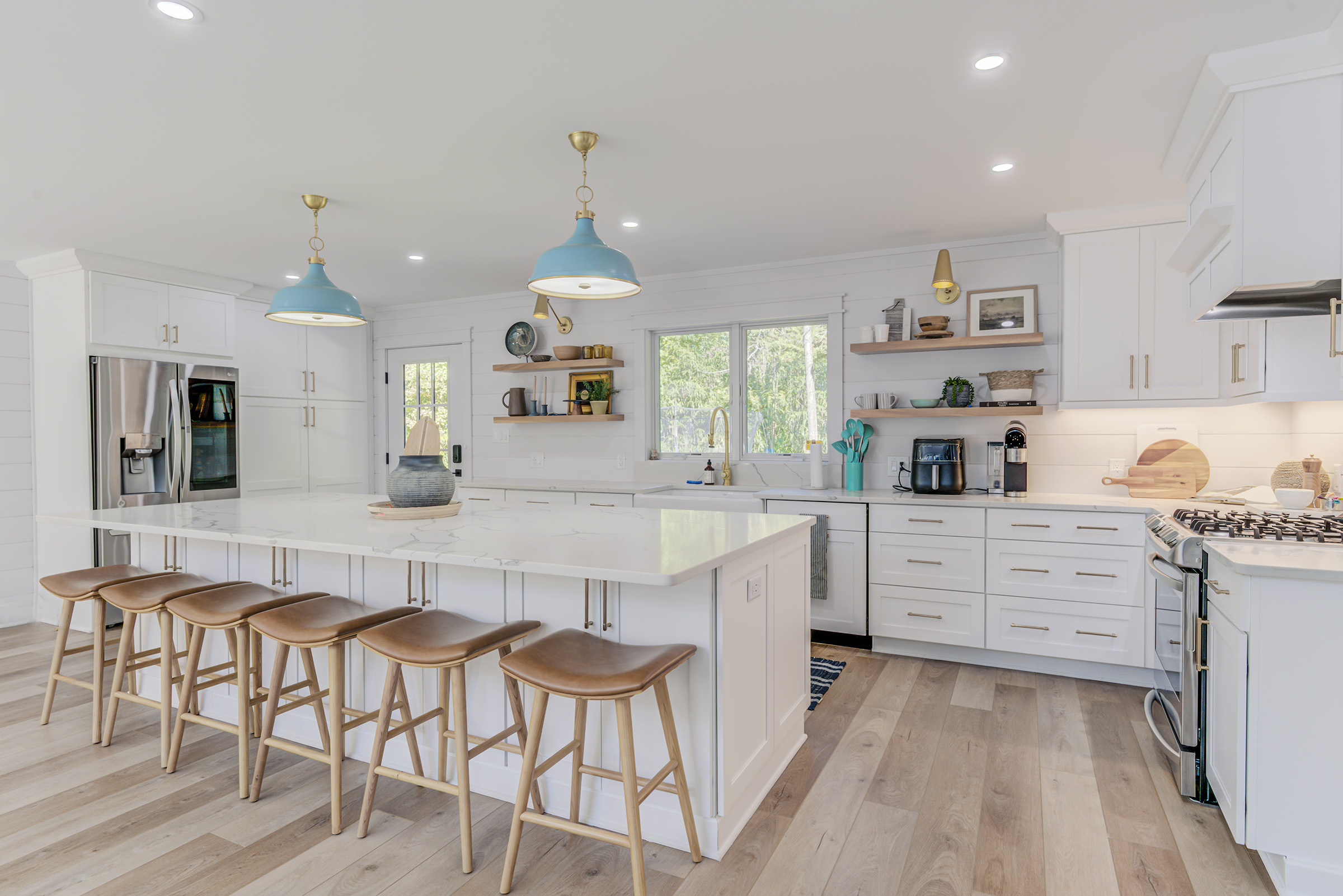 New playroom just off the kitchen and dining room areas.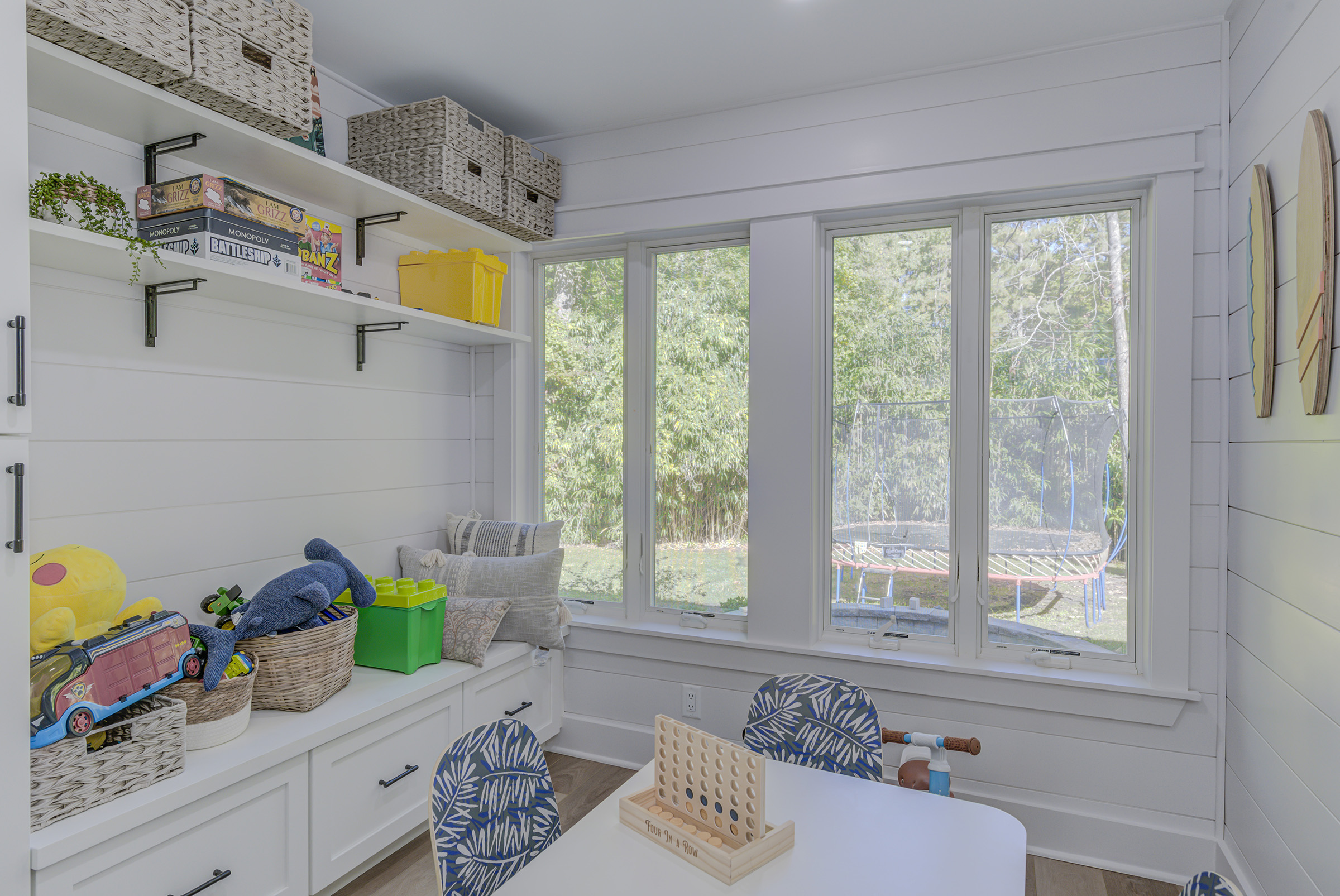 Upstairs renovation after photo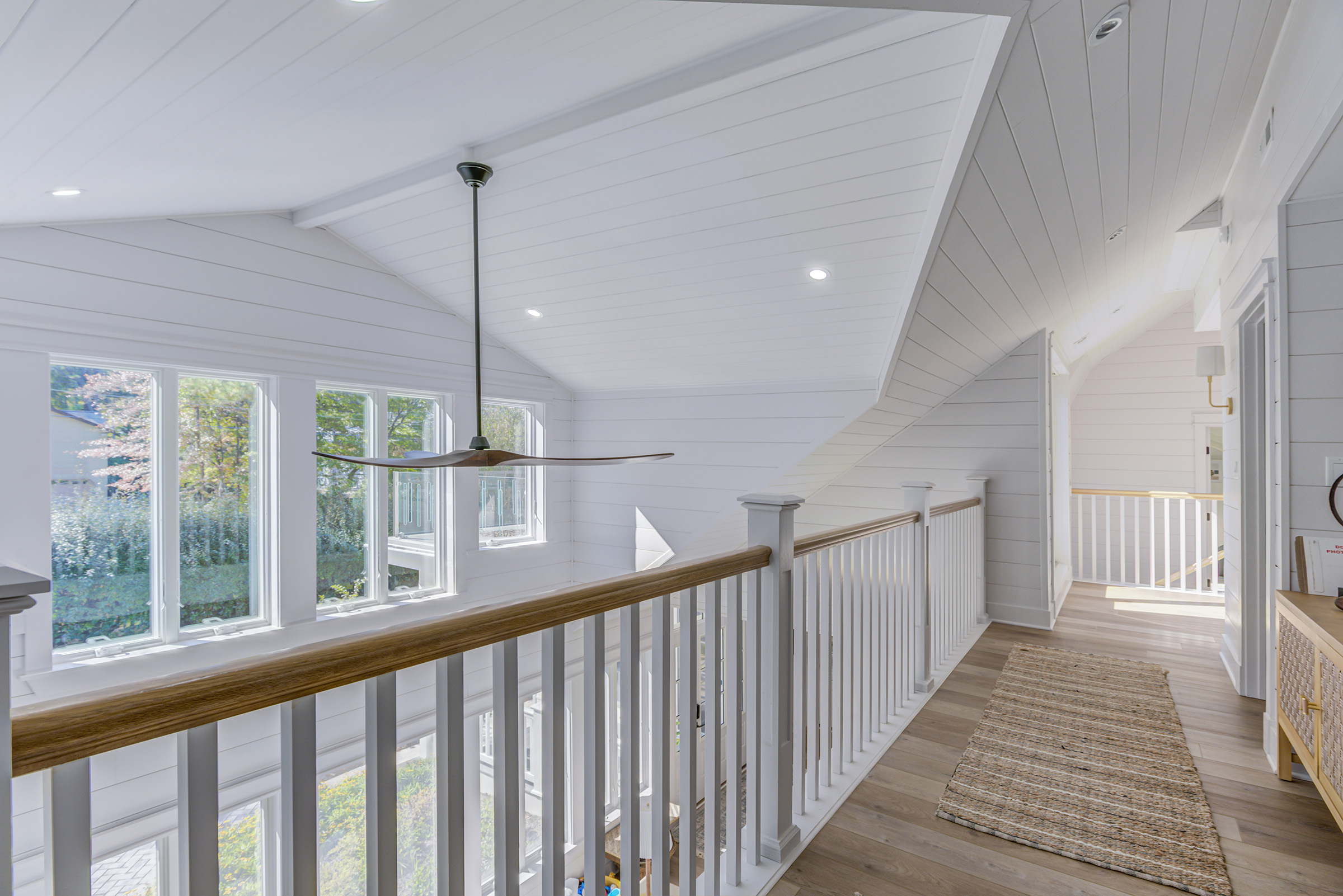 A new alluring owner's retreat complete with custom shelving (that hides a secret storage room), windows, and soft blue and tan hues, that lead into an oversized bathroom and immense closet.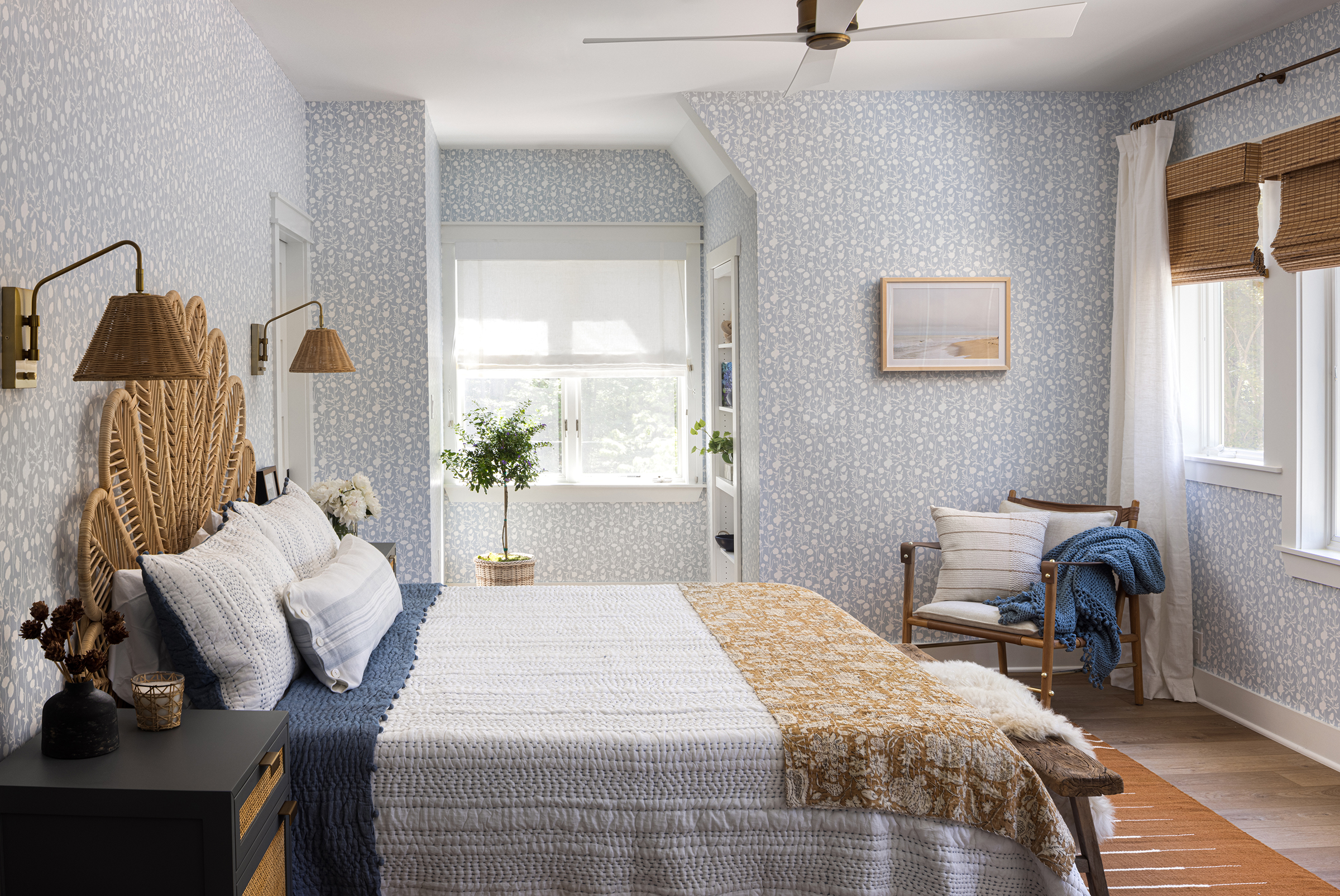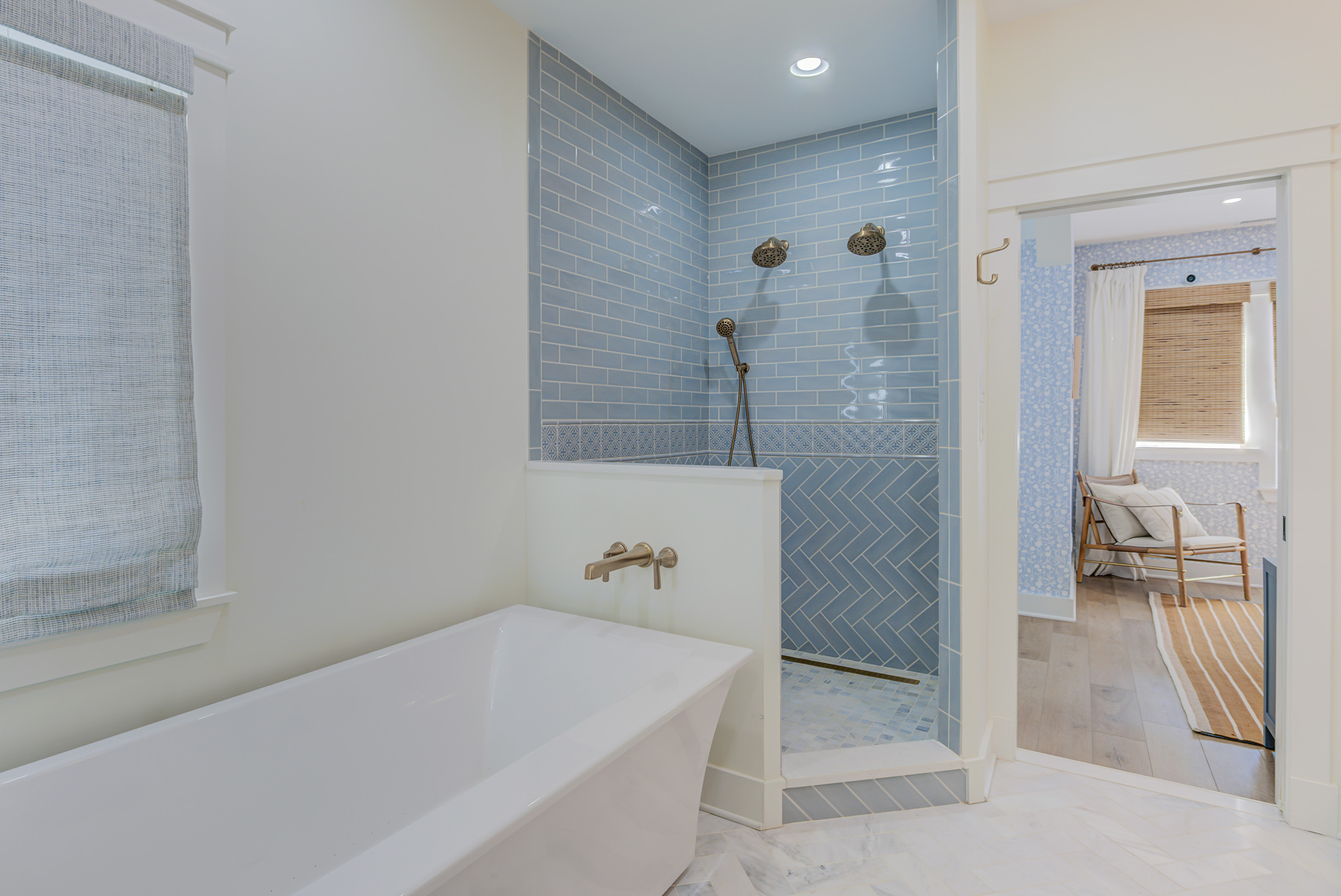 Inviting sundeck for entertaining or relaxing