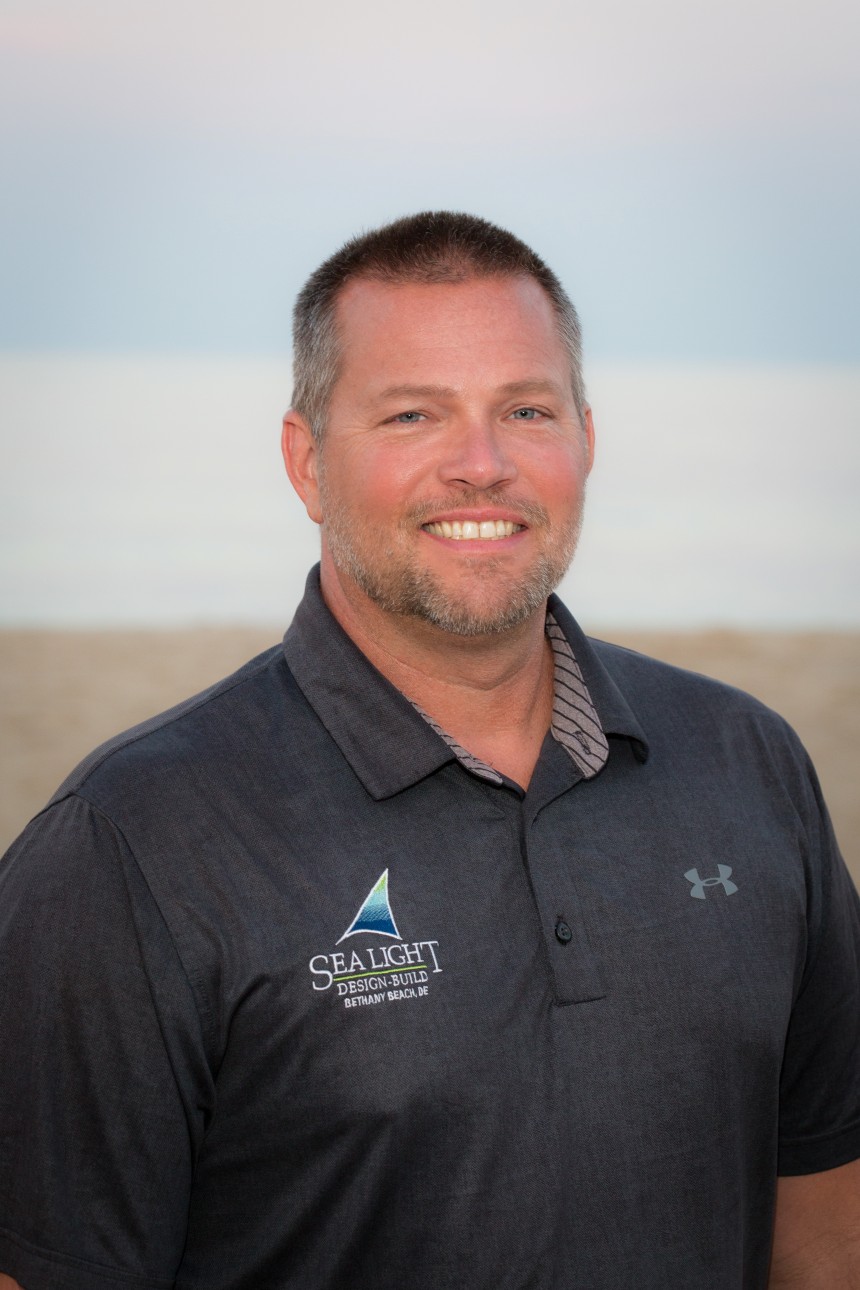 Chuck Coleman
President and CEO
Chuck Coleman is the owner of Sea Light Design-Build with over 25 years of experience in residential remodeling. He graduated from Delaware Tech with a degree in Architectural Engineering and has established an impeccable reputation through his creativity, professionalism, and diverse talents while striving to exceed his clients' expectations. His work experiences are concentrated in design, drafting and engineering and has received local and national awards culminating with the NAHB and BRAD Delaware Remodeler of The Year award for 2020. In his free time, Chuck especially enjoys family events of all varieties and contributing time and resources to local charitable events and organizations throughout the Sussex County region.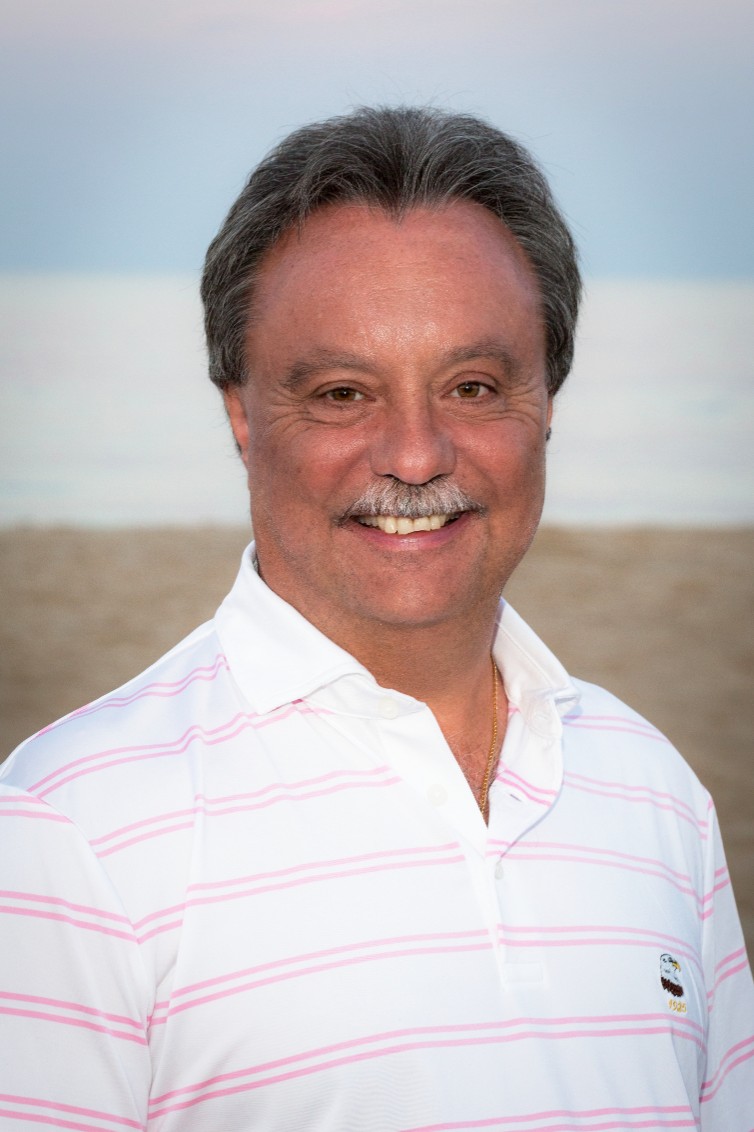 Mario Roca
Operations Director
Mario has been in both the residential and commercial construction business for over 30 years. He graduated from the University of Maryland with a B.S. in Business Management coupled with a 3-year curriculum in Civil Engineering. His work life includes various management positions in large scale commercial/heavy construction with a national contracting firm, sales and marketing positions with a national home builder, director position with a local home builder and over 20 years as an owner/operator of a design-build construction firm based in Bethesda MD. Mario is adept at construction means, methods and assemblies which enable him to be a proficient problem solver. Mario has also been the recipient of national design, sales, and marketing awards throughout his career. During his free time, Mario is an avid golfer in addition to supporting various community organizations surrounding the theater arts, scholarship funds and outreach programs for the less fortunate.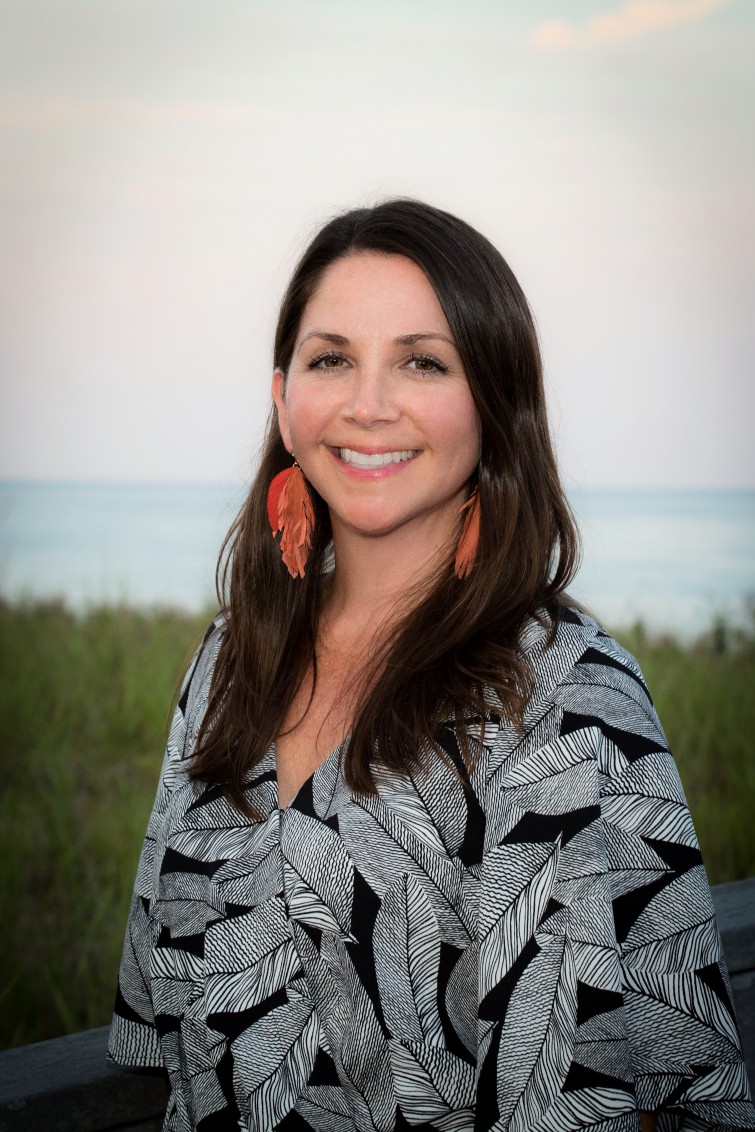 Kathryn (Katie) Sanchez
Interior Designer
Katie has been in the Art & Design business for over 20 years. She graduated from the Corcoran College of Art + Design with a B.A. in Fine Art Photography. Her experience includes management positions in Visual Merchandising, Freelance Architectural Photography, and managing and running her own Portrait Photography business. Katie has excellent interpersonal skills, organization, attention to details, and the ability to understand client's desires for their projects. Her background in design and her decades of personalized creative experience have given her a distinctive eye for beauty and aesthetics. In her free time she enjoys bike riding with her husband and two children, taking family walks with their English bulldog Penny, gardening, listening to music, and photography.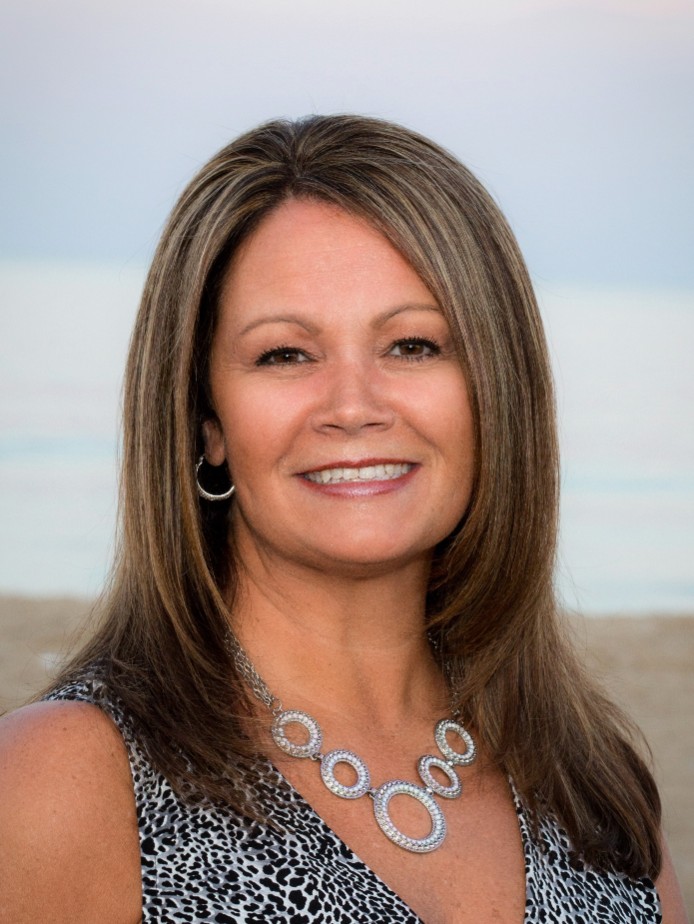 Karen Coleman
Chief Financial Officer
Karen manages our day-to-day office operations. She is responsible for the hands-on management of Sea Light Design-Build's accounting processes, including general ledger, accounts receivable, accounts payable, invoicing, payroll, budget management, and the development of controls to maximize efficiency and transparency. She manages the preparation and analysis of all financial reports, including budgets, forecasts, and financial statements. She ensures an accurate, timely, and responsive flow of analysis and communication both internally and externally. She also is responsible for the Human Resources department and managing appointments. Karen is adept at understanding the big picture goals of Sea Light Design-Build and details essential to achieve those goals. She brings a high level of efficiency and organization in analyzing processes and systems, evaluating options, and implementing improvements. Karen's work ethic, organization and positive attitude are invaluable to our team. In Karen's free time, she enjoys trying new restaurants and spending time with her family and her two dogs.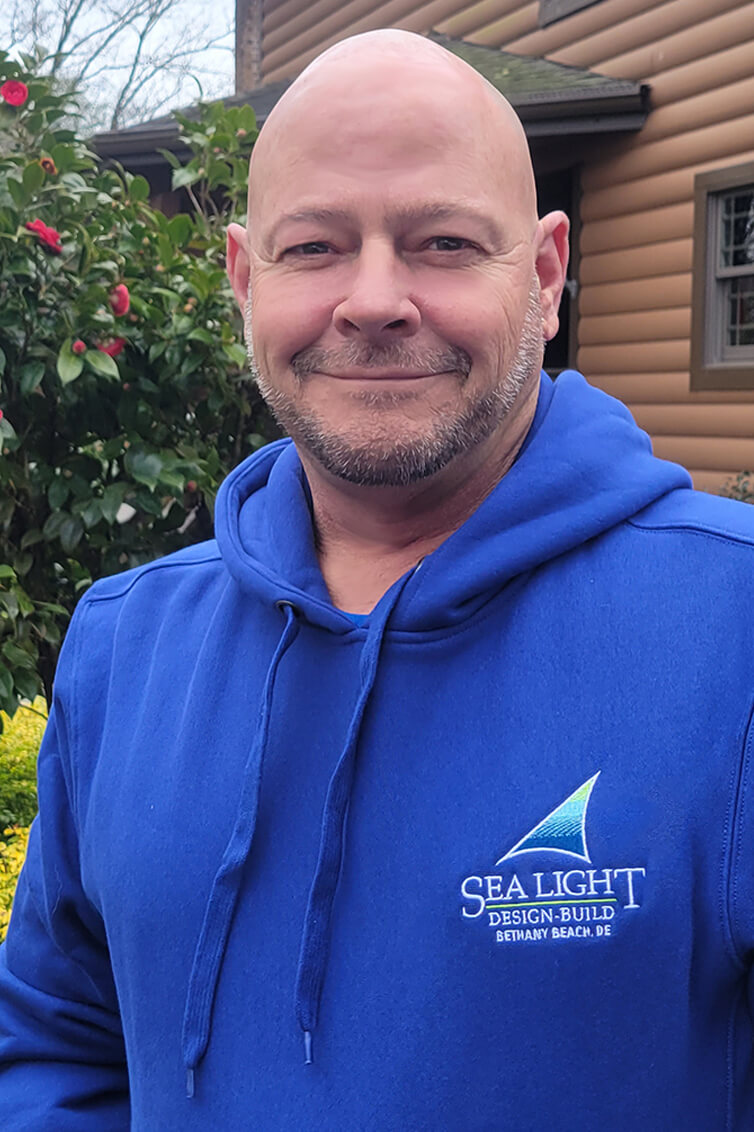 Brendan Welch
Construction Project Manager
Brendan Welch moved from Silver Spring, MD to Ocean View, DE 30 years ago as an Assistant Golf Professional at a local golf club. He first joined the building field in 2004 as Assistant Project Manager for a small commercial developer. For the next decade Welch worked for 84 Lumber Co. selling building materials to residential builders. He also became a specialist in the residential application of Tyvek flashing and wrapping. Next, Brendan served as Construction Installer and Manager for MJ Services in Bishopville, MD for 9 years.

With 25+ years in the commercial and residential building industry, Brendan easily breaks down blueprints into efficient stages, including mechanical components. For example, plumbing, electric and HVAC. He loves trouble shooting renovation projects that often provide cost efficient solutions. "No shooting from the hip, just sound building practices," Brendan adds.

Brendan enjoys making time for Contractors for a Cause, Tunnels to Towers, St. Jude's Children's Hospital, and The Ronald McDonald House. He also loves quality time with wife Kim, 3 kids Brittany, Brendan Jr. and Kenedy… and 2 grand kids!