Pine Road Owner's Suite in Selbyville DE
Winner of the 2022 Builders and Remodelers Association Best Owner's Suite for a Remodeler Regal Award
Winner of the 2022 Builders and Remodelers Association Best Renovation over $300k Regal Award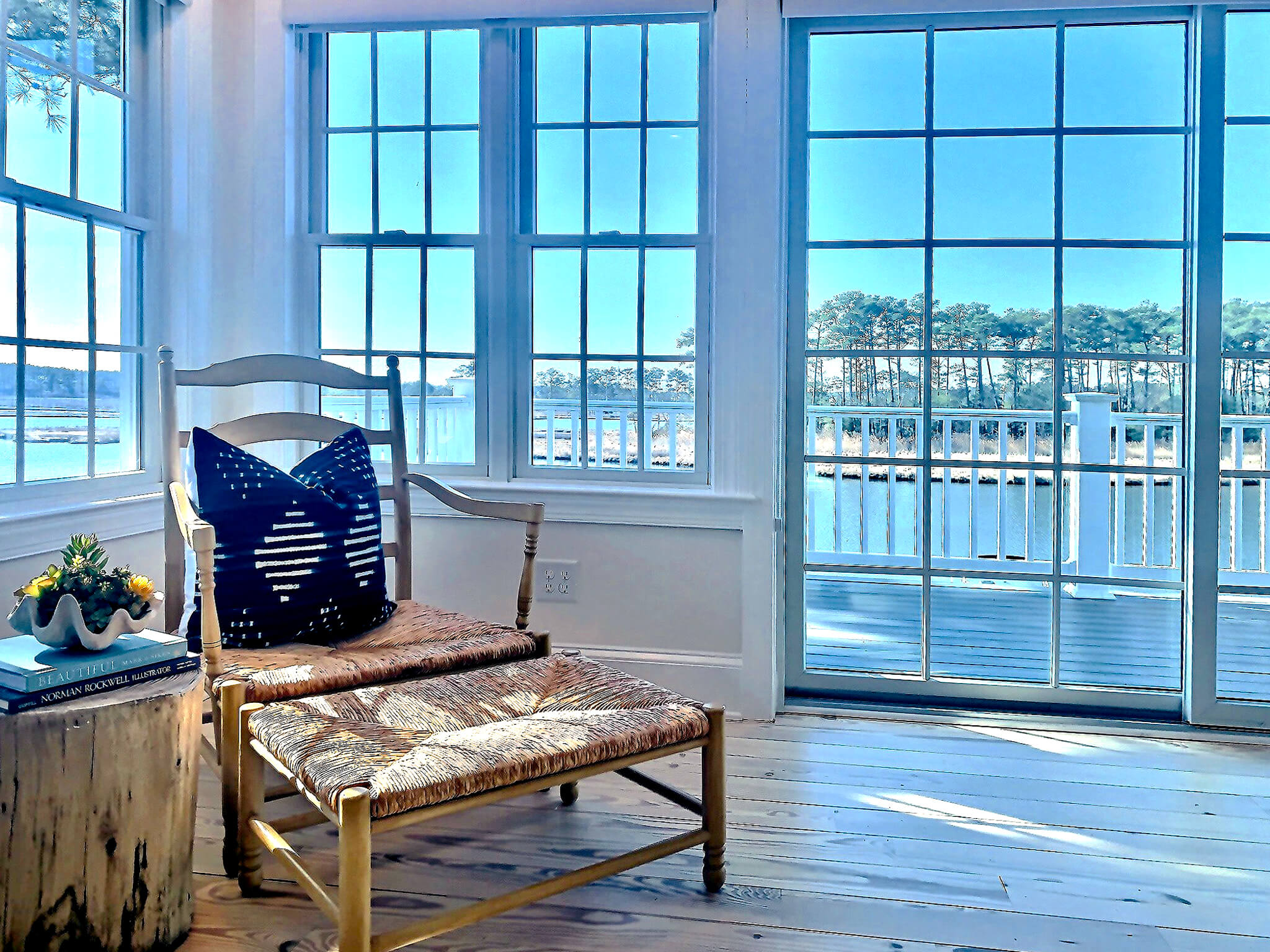 These homeowners wanted to turn their traditional waterfront private home into a modern oasis inside and out, especially their living quarters. A den and smaller bedroom were transformed into a palatial owner's suite with large, custom windows, tall sliding doors that led out to an expansive deck which allowed for year-round panoramic views of the outdoors.
Just off of the bedroom, a new spacious bathroom with modern amenities and a sizable closet were built.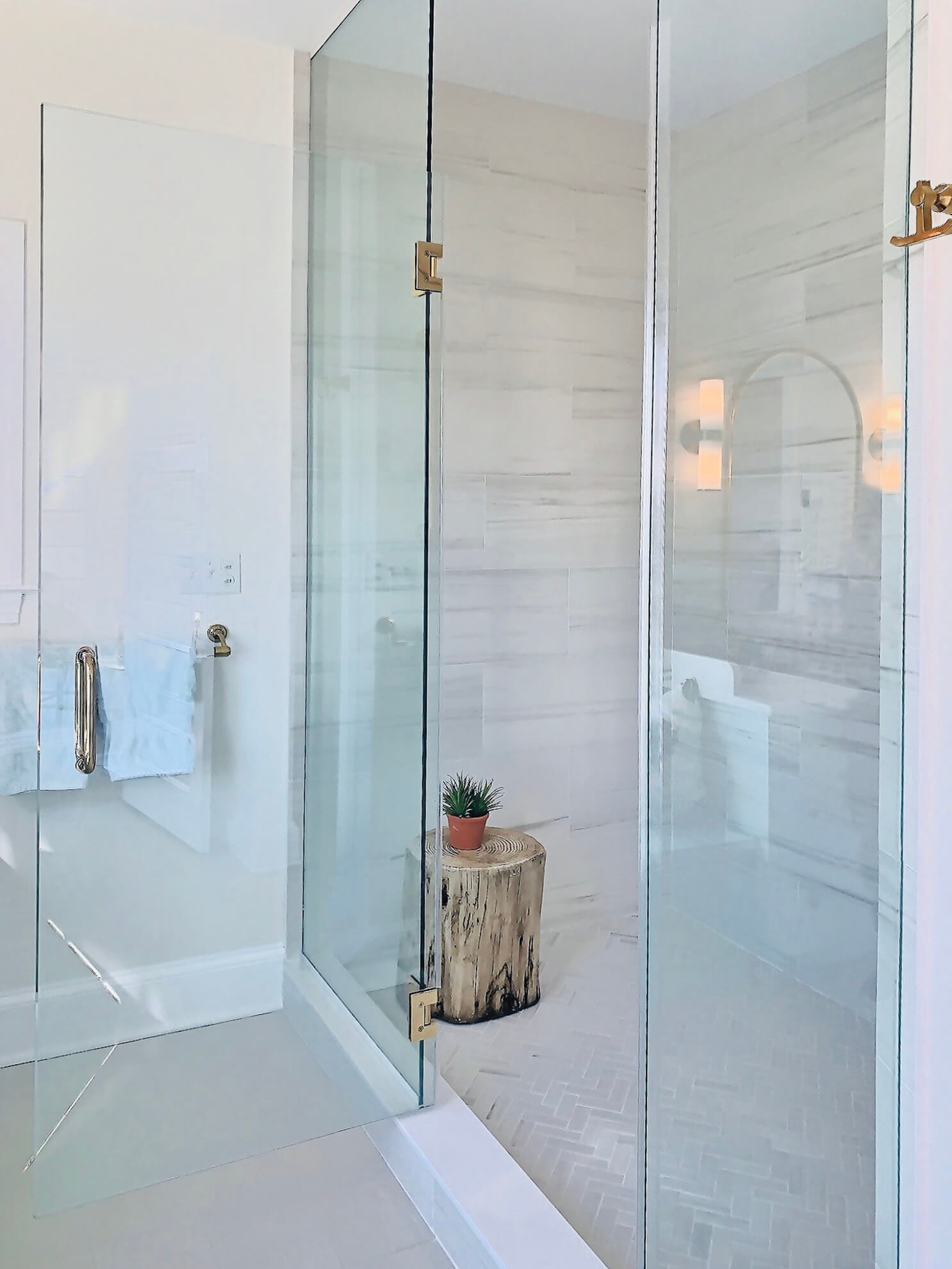 From custom tile work and made-to-order shower niches, to the hand-picked hardware and a tailor-made bathroom vanity built by Luke Stauffer, to the Toto bidet/toilet – every detail was procured and designed specifically for this client and their needs. Clean lines and craftsman design were also respected throughout this award-winning 512 square foot owner's suite creation.