Sea Light Design-Build named NARI National CotY™ Winner
The National Association of the Remodeling Industry (NARI) named Sea Light Design-Build in Delaware, 2023 Northeast Regional Contractor of the Year (CotY) winner for three National CotY awards and seven Regional CotY awards. They include the best National/Regional Residential Kitchen Under $30,000, best National/Regional Residential Kitchen $30,000- $60,000, best Regional Residential Kitchen $60,000-$100,000, best Regional Residential Interior Element Under $30,000, best National/Regional Residential Addition Over $250,000, best Regional Entire House $500,001 to $750,000, and best Regional Entire House Over $1,000,000 categories in the CotY annual awards competition.
Chuck Coleman, Owner of Sea Light Design-Build, said "We're honored to have won 10 NARI CotY awards. It's a team-best for our amazing crew, skilled craftsmen, and supportive clients. It solidifies our continued commitment to excellence and pushing the design-build bar even further through our future projects".
Each year, NARI presents CotY Awards to members who have demonstrated outstanding work through their remodeling projects. The CotY Awards are the highest form of recognition by industry leaders and peers. NARI received 455 entries from across the United States representing over $134 million in remodeling projects last year.
"National CotY winners represent the pinnacle of achievement in remodeling. Their work is at the top of the industry," said Tracy Wright, CAE, Senior Director of Membership & Chapter Services at NARI. The judging panel representing industry experts, selected winners based on problem-solving, functionality, aesthetics, craftsmanship, innovation, and degree of difficulty. The CotY Awards allow us to celebrate our members who are committed to design, best practices, integrity, high standards, and professionalism.
About NARI
The National Association of the Remodeling Industry, or NARI, provides residential remodelers with tools that enable them to perform at a higher level. NARI members' annual sales are almost 3 times the industry average because of the knowledge, network, and support that they receive. In addition, NARI connects homeowners with its professional members so consumers have a positive remodeling experience with a professional, qualified remodeler.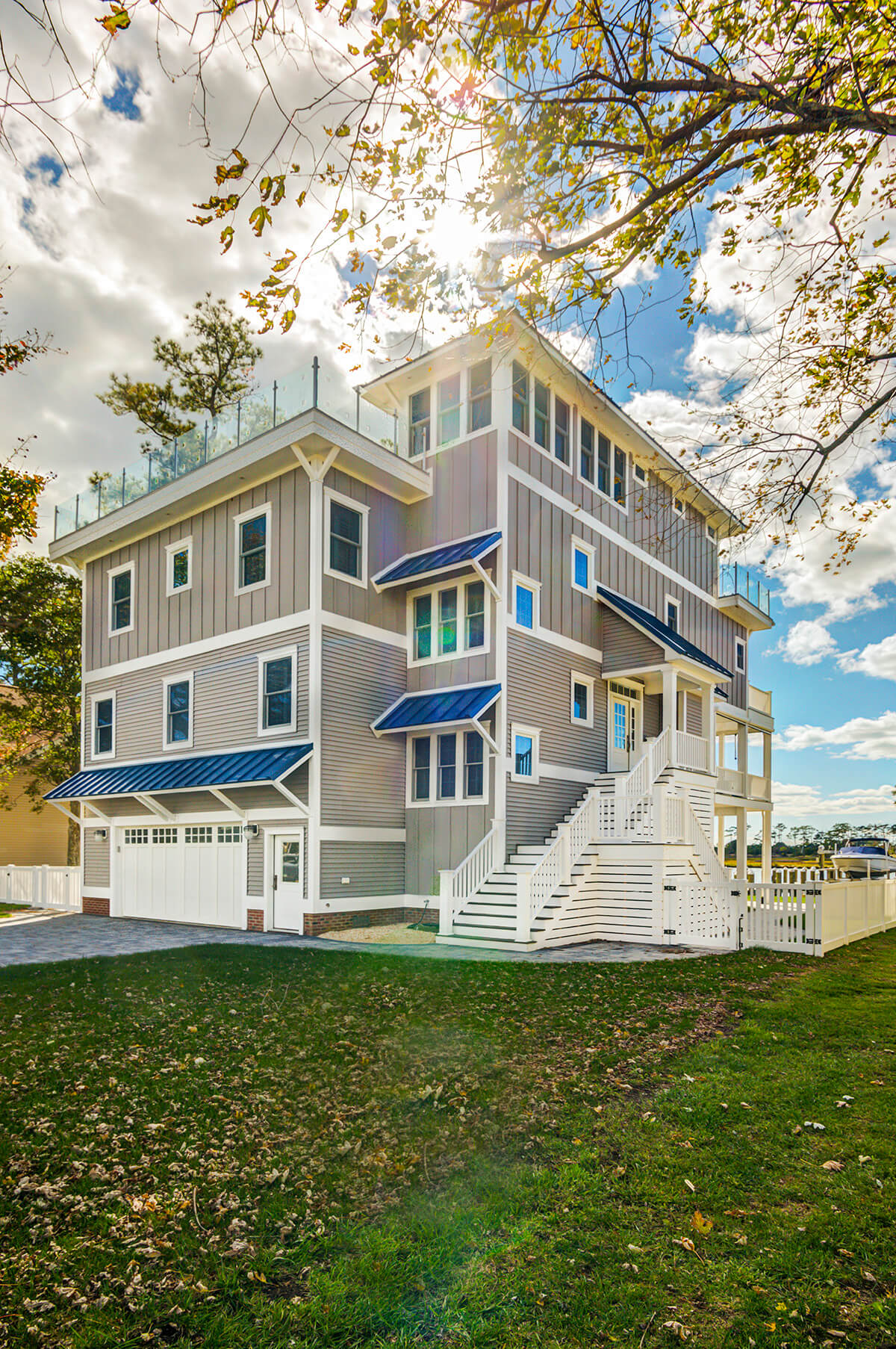 2023 Northeast Regional Contractor of the Year (CotY™) winner for best National/Regional Residential Addition Over $250,000 was awarded to Delaware Remodeler Sea Light Design- Build.  See more here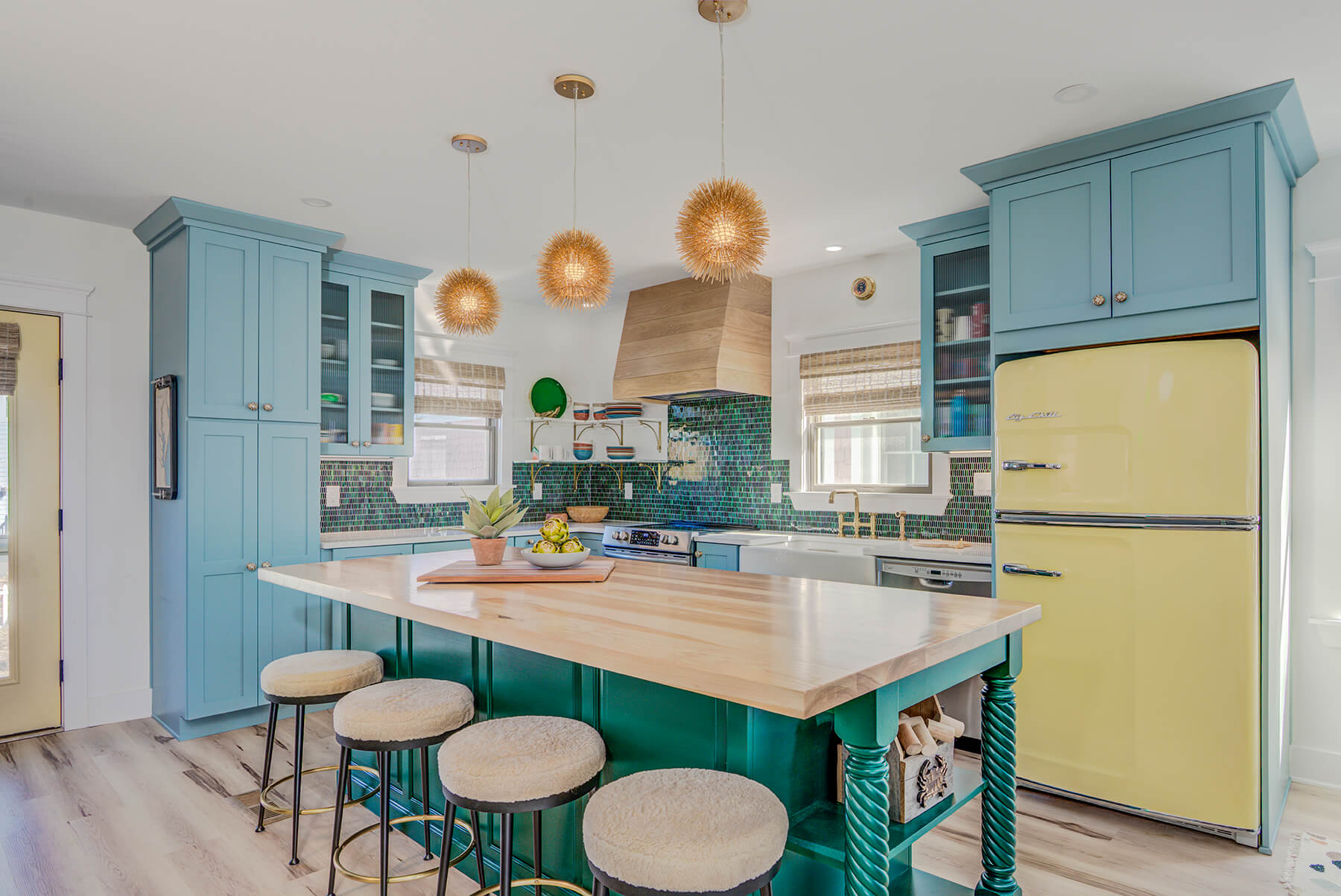 2023 Northeast Regional Contractor of the Year (CotY™) winner for best National/Regional Residential Kitchen Under $30,000 was awarded to Delaware Remodeler Sea Light Design- Build.  Check out the entire renovation here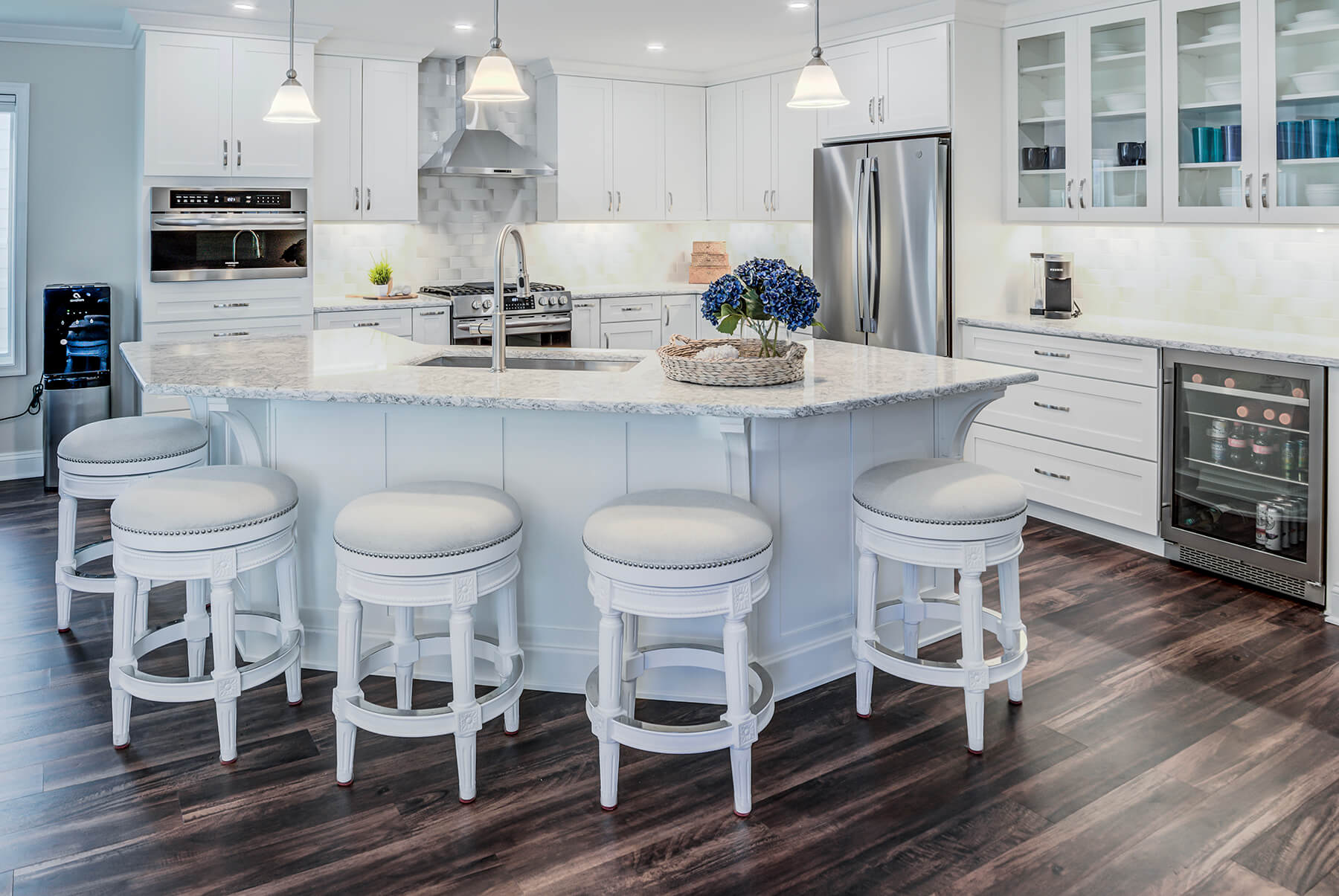 2023 Northeast Regional Contractor of the Year (CotY™) winner for best National/Regional Residential Kitchen $30,000-$60,000 was awarded to Delaware Remodeler Sea Light Design- Build. Discover more about this project here